DGAS™ Relieves Downhole Casing Gas Pressure
Practically and economically
RELIEVE PRESSURE. IMPROVE PERFORMANCE.
A practical and economical solution for gas restricted oil producing wells. IJACK™ DGAS casing gas compression system relieves downhole back-pressure and maximizes oil production.
IJACK™ DGAS is a premium bolt-on compression system designed to stand up to the harshest climates and the most challenging operating conditions through safe and simple operation. No other compressor package provides more value than IJACK™ DGAS.
BOLT IT ON… THEN RAMP IT UP.
IJACK™ DGAS casing gas compression system is engineered to bolt onto the walking beam of a conventional pumping unit and is compatible with most models.
The system consists of two main components: the compressor cylinder and the scrubber tank. A dual action compressor relieves casing gas from the annulus and sends it through the flowline. This allows for unrestricted reservoir inflow and ultimately brings more oil to the surface.
No external power source required.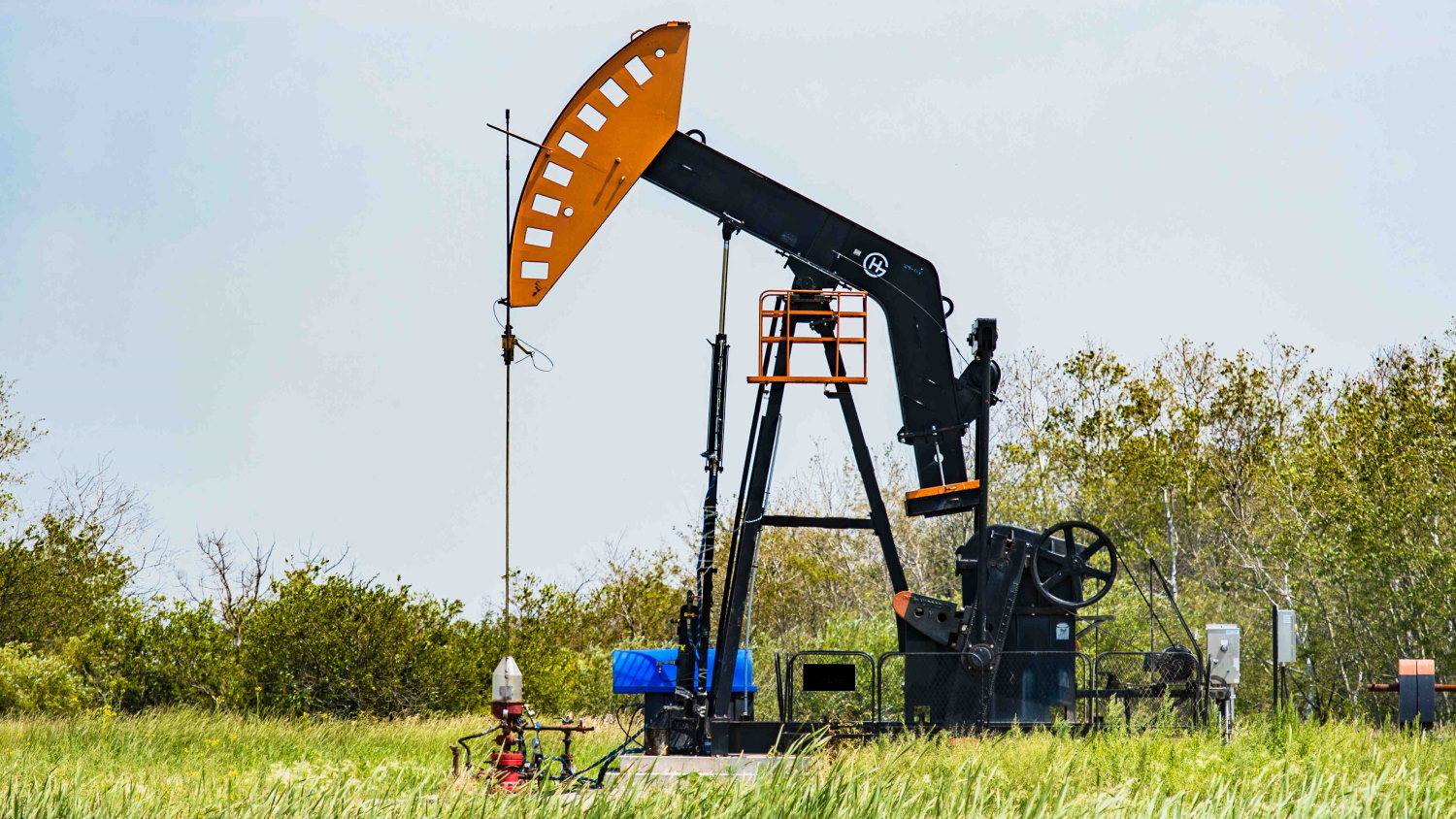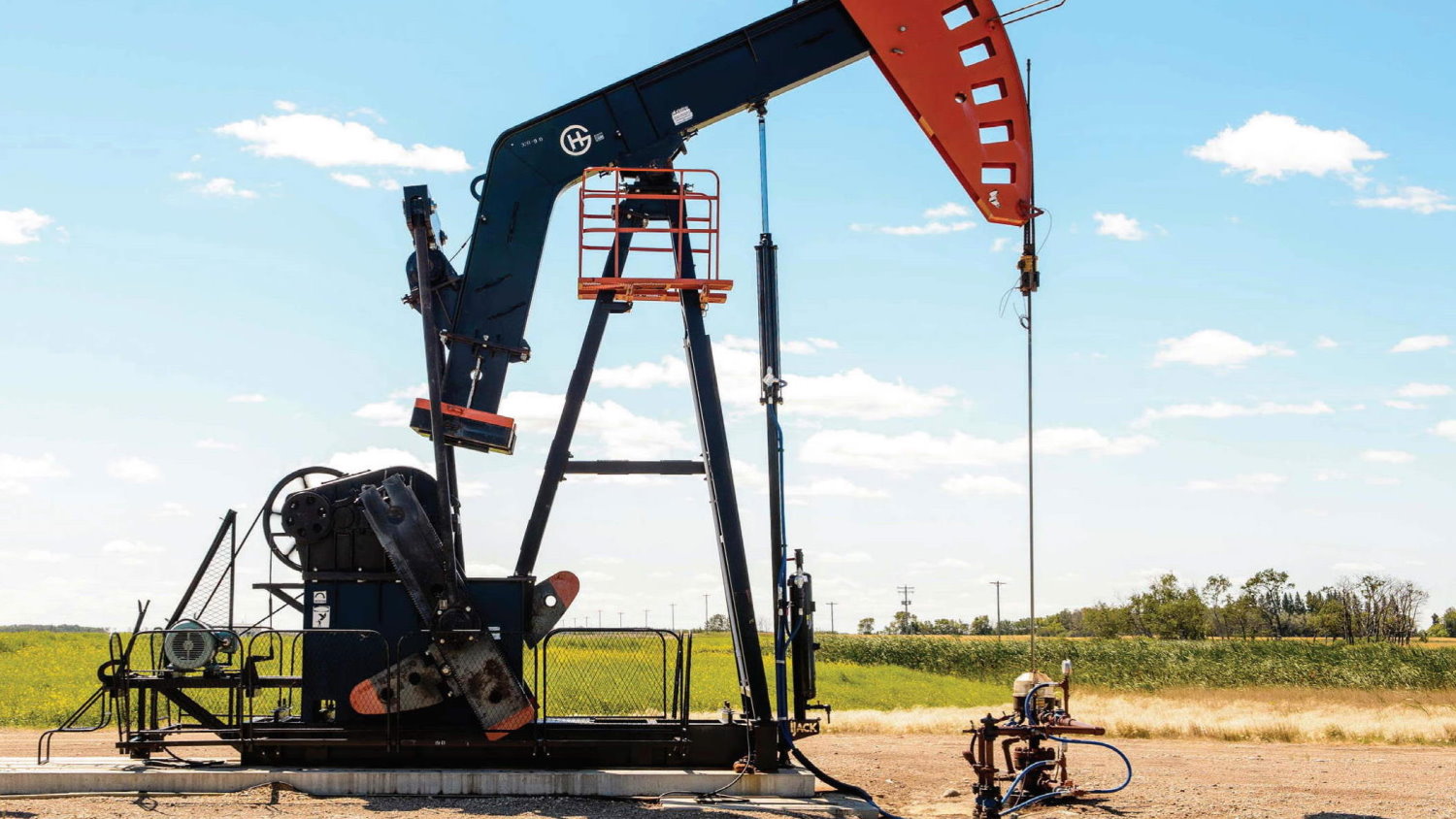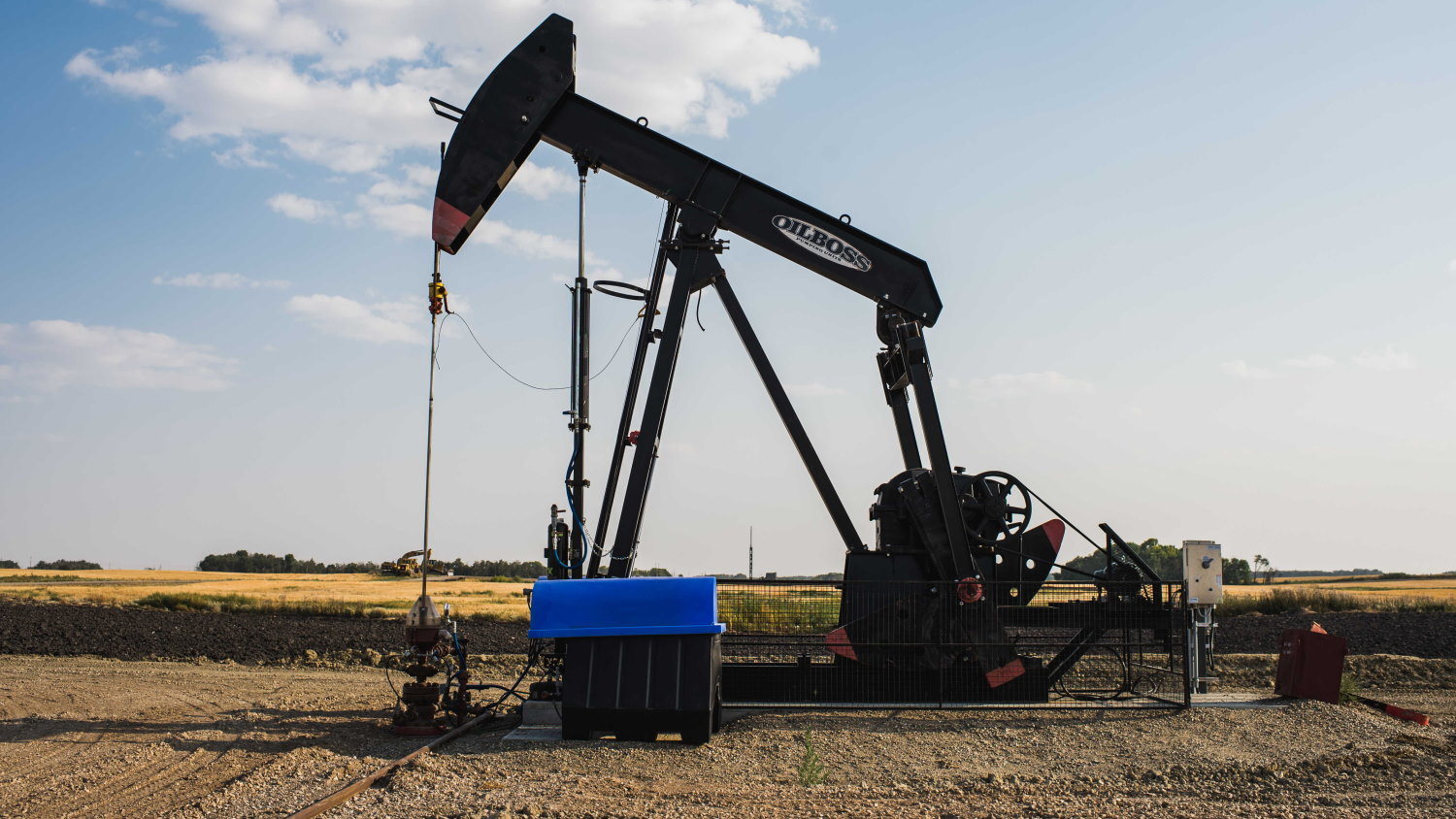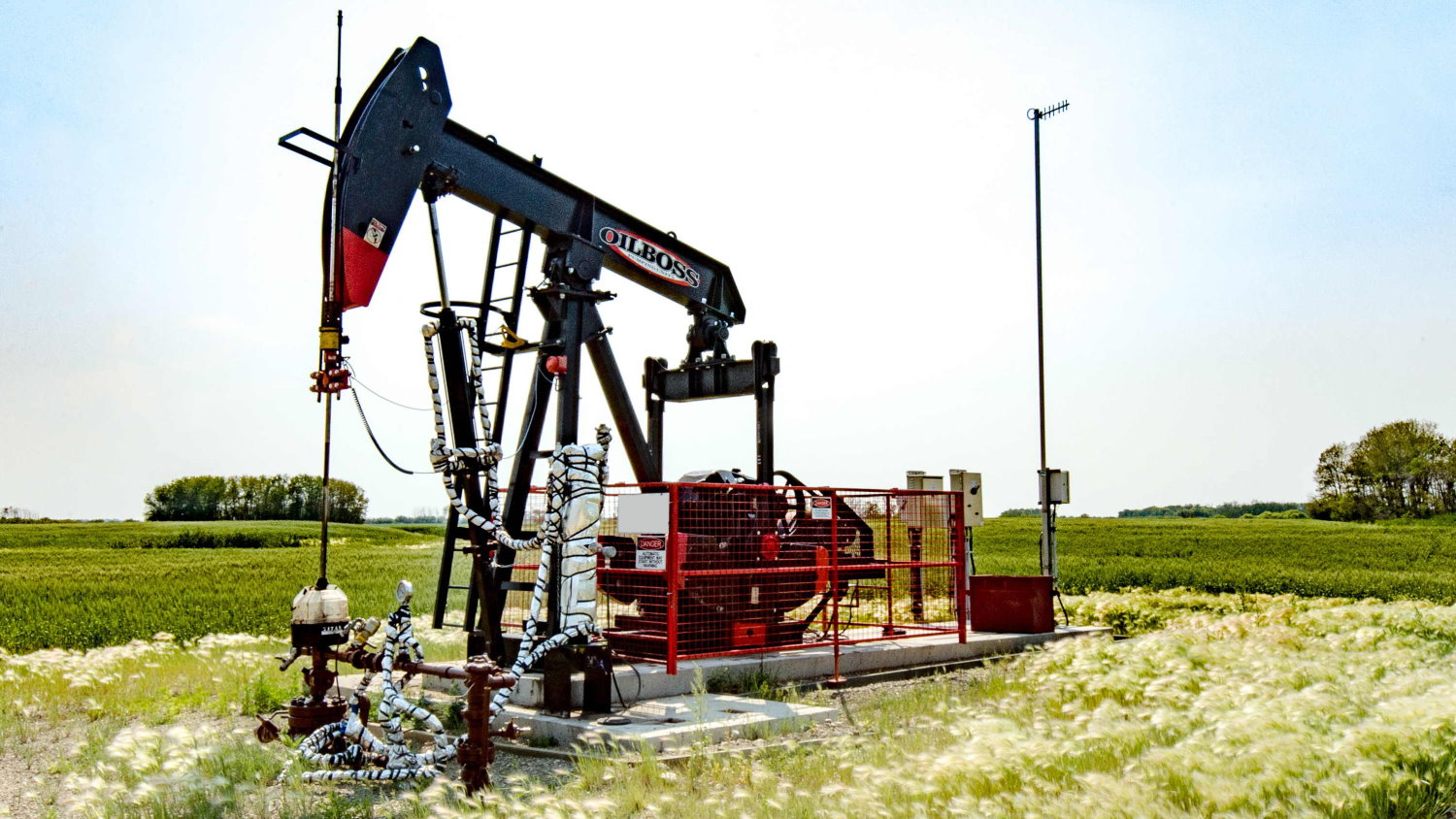 EASY. ELEGANT. EFFECTIVE.
Installation is simple and straightforward.
Fastened with engineered connections between the walking beam and cement base
Safely secured to the pumping unit in less than two hours
Direct bolt-on installation: no welding or major pipefitting required
Fits most pumping unit sizes, thanks to an interchangeable spool piece
Multiple wells can be tied into one DGAS unit
Compact footprint ensures a streamlined fit with premium engineered connections
Minimal equipment/manpower required to install
ADDITIONAL FEATURES
Optimized geometry allows custom cylinder stroke length targeting well output
Securely mounted pressure and suction lines to minimize wear and allow hoses to be positioned safely
Built with industry-leading components including: seals, bearings, valves and fittings
Standard packages for enhanced ease of operation include: Auto-Drain, High Level Shutdown and tie-down kits
SERVICE
POSTS ABOUT DGAS
See more Twitter and blog posts on IJACK's media page