UNOGAS = UNO Pumpjack + EGAS Casing Gas Compressor
Control and efficiency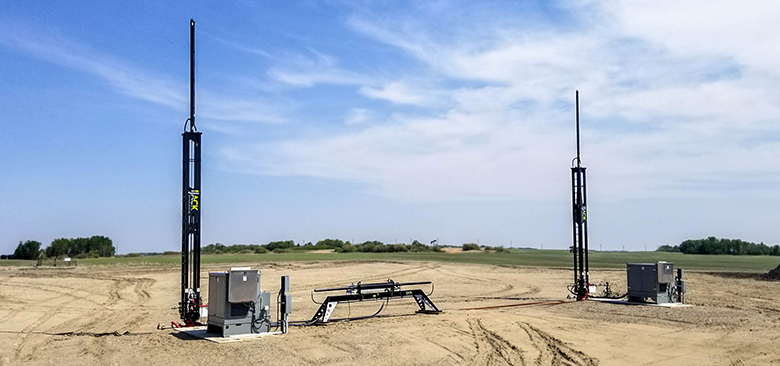 UNOGAS™ packages IJACK's innovative UNO™ automated hydraulic lift technology with our advanced EGAS™ casing gas compression system, for the most economical integrated solution on the market, driven by one power unit. UNOGAS is available in multiple sizes to meet your production volumes.
THE UNOGAS ADVANTAGE
Complete automated hydraulic pumping unit and gas compressor package
Both units share a power unit, yet work independently
Increased safety:

Fewer moving parts
No breakaway points
Handles liquids with ease

Moves 4X more gas than a comparable beam mounted compressor
More cost effective than a conventional pumping unit + beam mounted compressor
Easier to maintain than a beam mounted gas compressor
Available IJACK RCOM remote monitoring system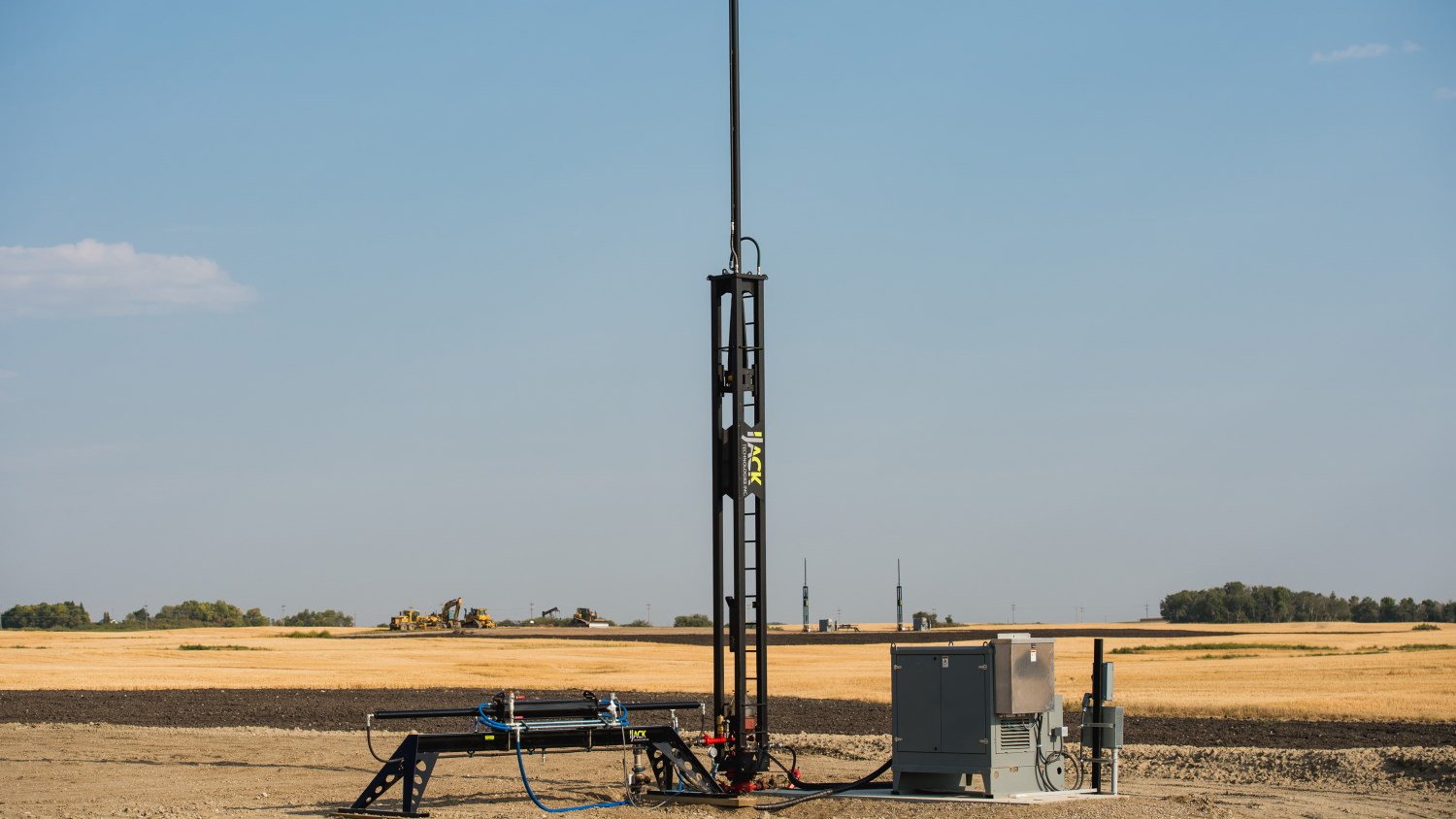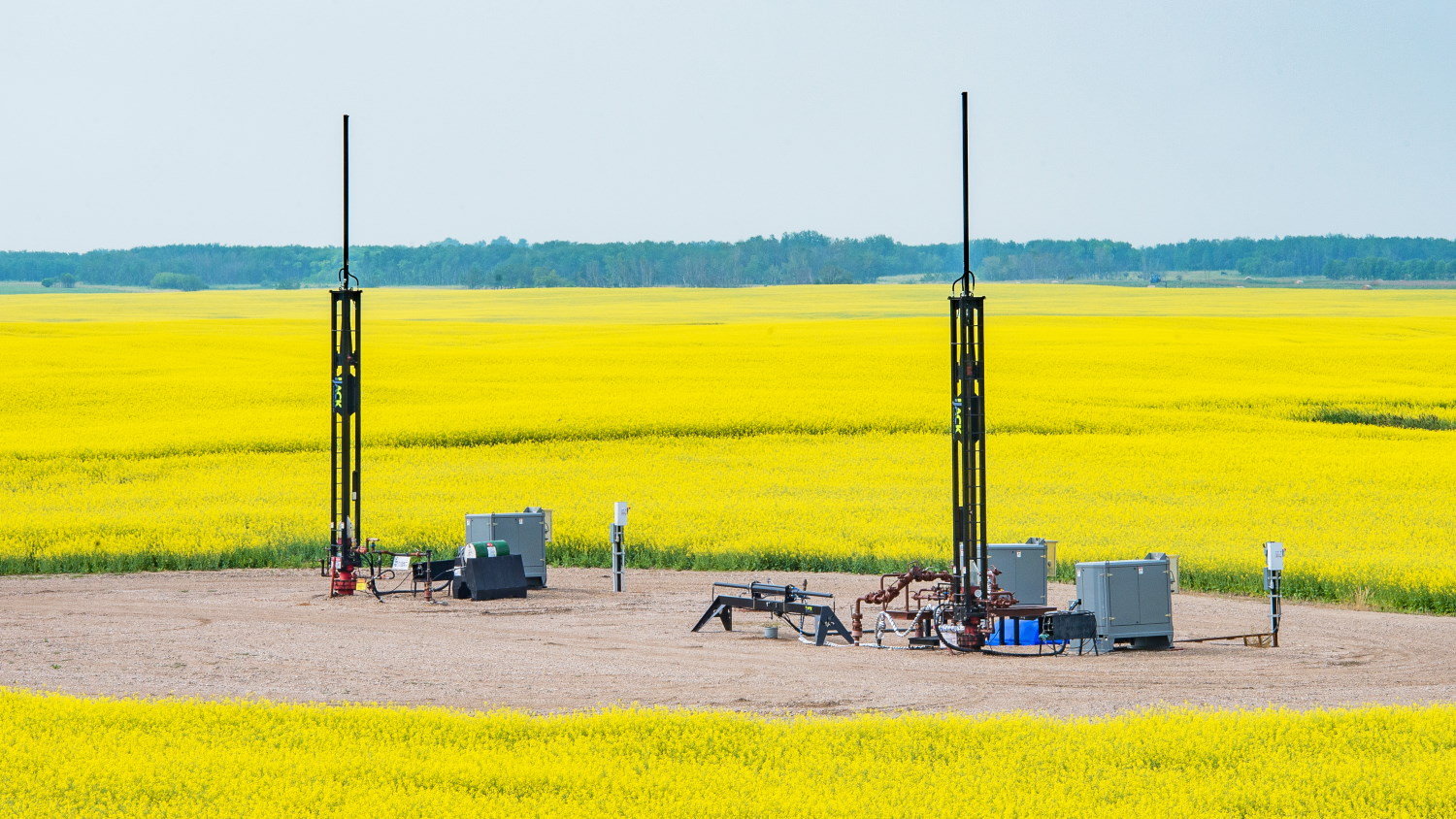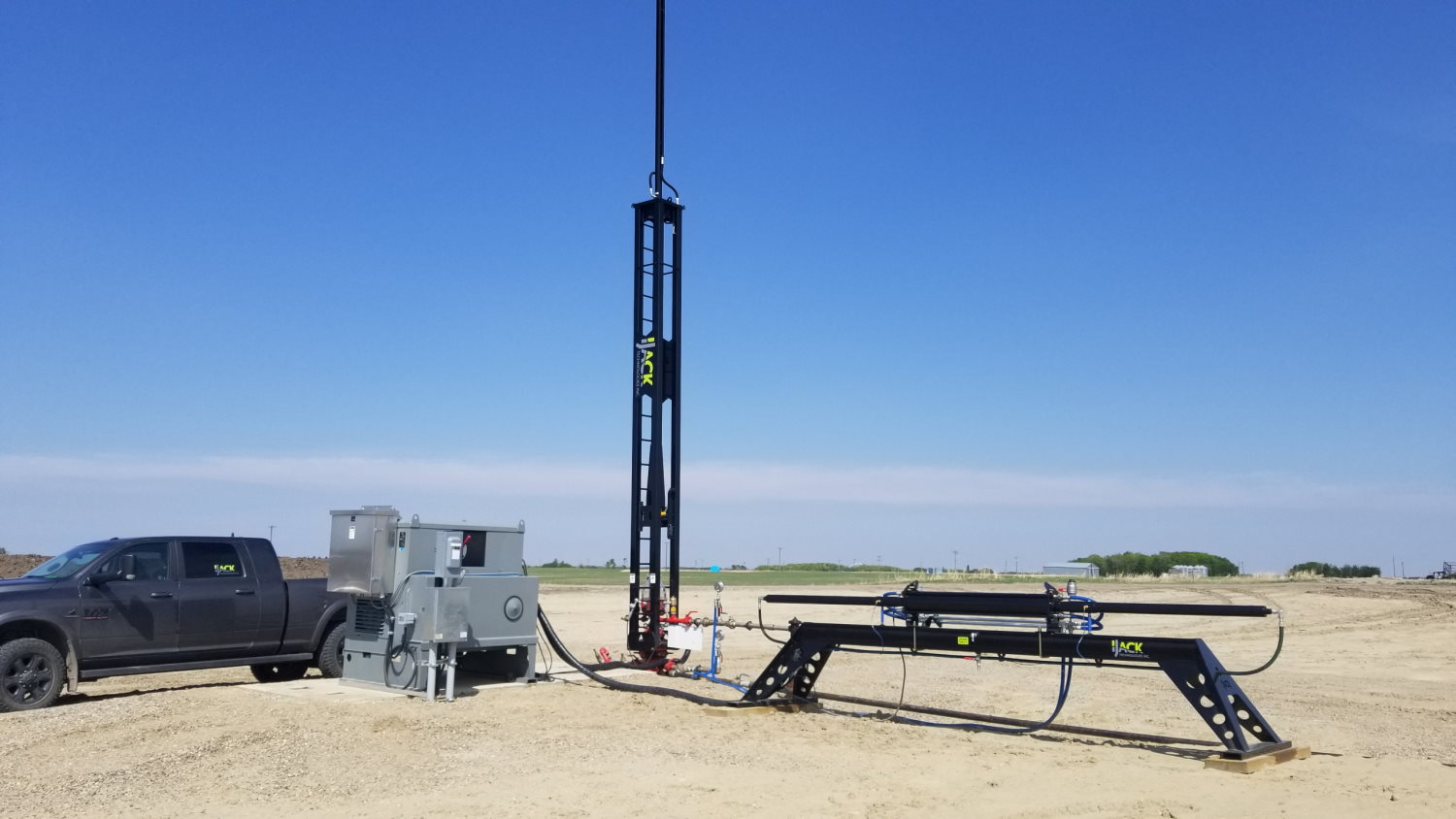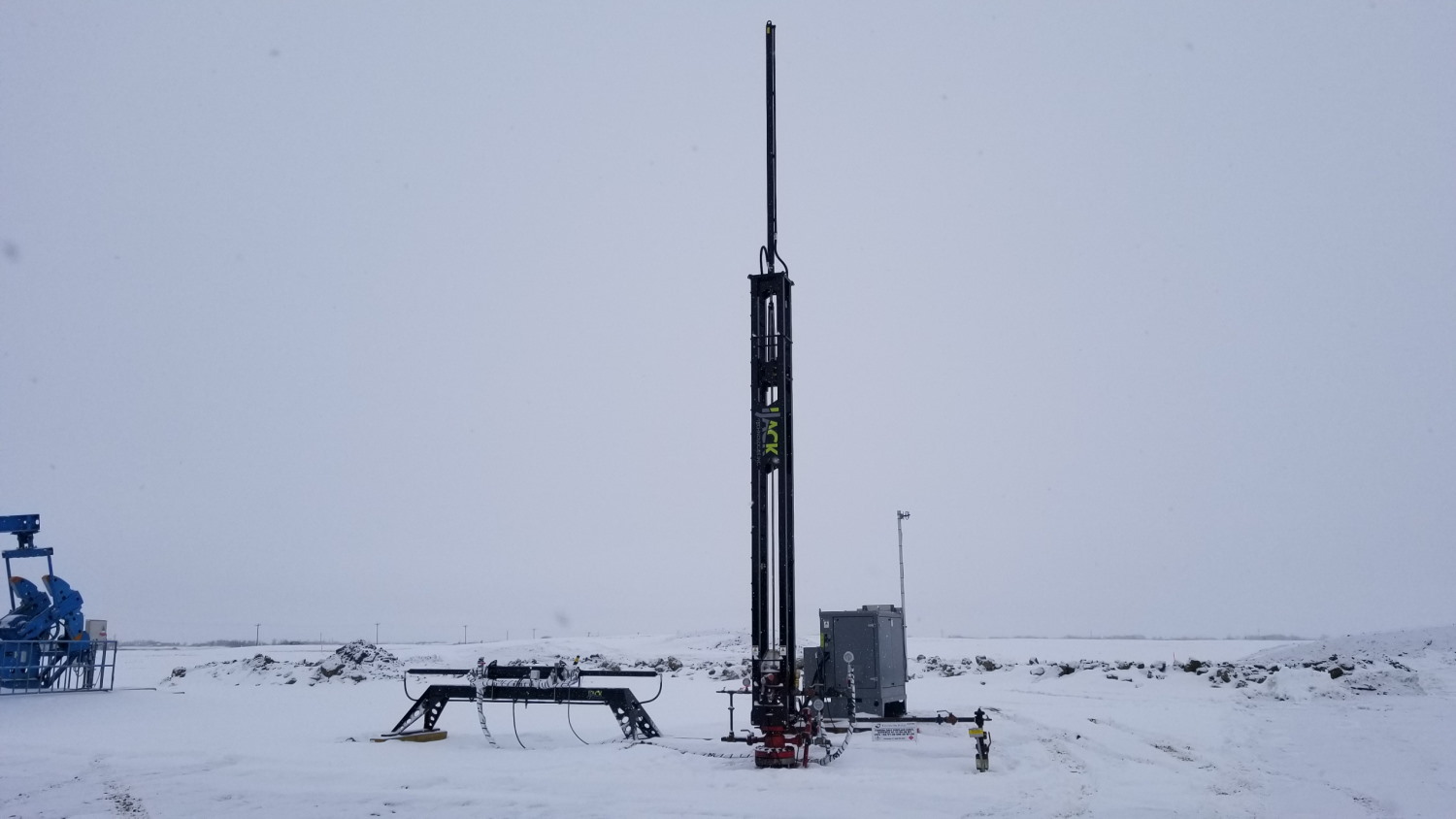 ---
Keeping you on top of well performance.
No matter where your site is. No matter where you are. You are always in control. IJACK RCOM™ remote control and monitoring shows you precise, comprehensive, up-to-the-minute operating data, historical trends, compression cards, alarm logs and the ability to remotely control your units.
RCOM also includes an alerting system via email, SMS text messages, or phone calls to alert you of any problems such as power outages, or potential problems such as suction pressure spikes, and guide you on steps to be taken. Custom alerts can be created for any metric of interest, and configured from myijack.com.
Armed with this key information, you can analyze data and make the required changes to improve performance, efficiency and profitability.
Learn More About RCOM